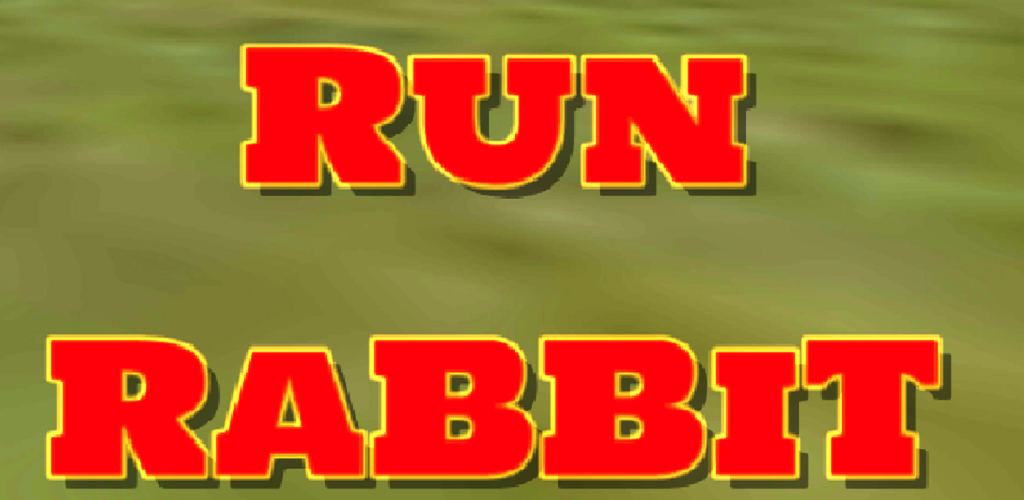 RunRabbit
RunRabbit ! Run!

RunRabbit offers new way of endless runner genre. Rabbit can run endlesly if you good enough to avoid rats, but you dont get only one road and 3 possible ways.
RunRabbit offers you free open world where only you decide which way to choose. But be carefull and choose wisely because rats are quick, if you don't run fast enough, they will catch you!


You - small, cute rabbit gets on someones yard and what to eat carrots, carrots give him power to run faster and add some time to eat more. Evil rats sniffing! This yard belong to them and they will protect carrots. How many can you collect before they get you!
Available on